A Hands-on Approach to Audience & Revenue Growth
---
David Arkin Consulting helps solve a media company's biggest challenges through fractional digital leadership, content that drives revenue and proven strategies that help grow your audience today
Strategic Consulting for Your Business
From strategic consulting to content creation, we can help your company today.
---
Your personal VP of Digital
Fractional digital content & revenue leadership that gets you results
Branded content bootcamp
Branded content strategies, client pitches, content creation & strategist leadership
Digital subscription growth

Digital subscription & newsletter strategies that help grow & retain subscribers
Build an evergreen strategy
Evergreen & real estate content strategies that lead to impactful search results
Benchmarking and staffing

Extensive experience in media industry benchmarking, best-in-class vendor tools & newsroom structures
Strategies that grow audience

Expertise in content that grows audience, with specialties in SEO, social media & design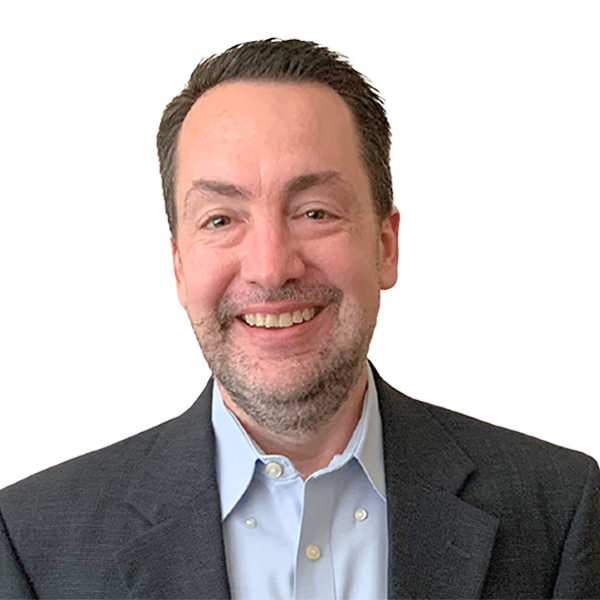 ---
I'm an established audience and revenue leader who has a proven track record of building strategies and high-quality content that transforms companies. I can help grow your audience and revenue through strategies I'll help you implement. Let's talk today!
People can't say enough about their ROI after working with us
"David brought creativity, new insights and efficiencies to our newsroom. We were lucky enough to have him lead our digital team at KPRC, and also provide consulting for our group. He helped establish improved structure in our efforts and maintain a focused priority on engaging digital content."
Mike Katona
Director of Digital Operations, Graham Media
"David consulted for Texas Highways magazine for 18 months on various digital initiatives, including a website redesign and a social media strategy. David offered perceptive and incisive advice, with practical steps that could realistically be implemented by our existing team. He brings an infectious enthusiasm to the projects he takes on and has a knack for building quick rapport with a team. The changes he suggested and implemented brought measurable benefits."
Emily Roberts
Editor In Chief at Texas Highways Magazine
"I've worked closely with David for nearly two decades across three different companies and multiple consulting projects. He has an incredible understanding of what drives engagement and audience — or what will — but also a rare ability to prepare people and organize processes around executing at the highest level. Quite honestly, he has the best mind for product and people development I've ever been around."
"David has engaged our Digital Department and provided strategies to improve our web traffic. We have seen significant growth in our traffic after just a couple of months of working with David. We are working to implement more of his strategies and look forward to continued growth."
Mark Walter
Operations Manager
"David was hyper-efficient. He used our first meeting almost like a physician. He let me describe my needs and our symptoms, then at the next meeting, he brought me his prescription. He neatly packaged strategies we could grow into, one at a time. He also made it 100% clear that we needed to hire a Development Manager yesterday. He helped me with a job description and was a part of our interviewing process. We ended up hiring his top recommendation and she is now working on his strategies."
GEORGE BLOCK
President, Island Matters