About David Arkin Consulting
---
David Arkin Consulting helps newspapers, television stations, magazines and digital pure plays develop strategies that improve products, processes and people. We then take those ideas and help companies implement them through our effective hands-on style that gets results and teaches the companies we work with the skills they need in today's media world.
📈 Fractional digital content & revenue leadership that gets you results
✨ Branded content strategies, client pitches, content creation & strategist leadership
📧 Digital subscription & newsletter strategies that help grow & retain subscribers
🚀 Evergreen & real estate content strategies that lead to impactful search results
🎨 Expertise in content that grows audience, with specialties in SEO, social media & design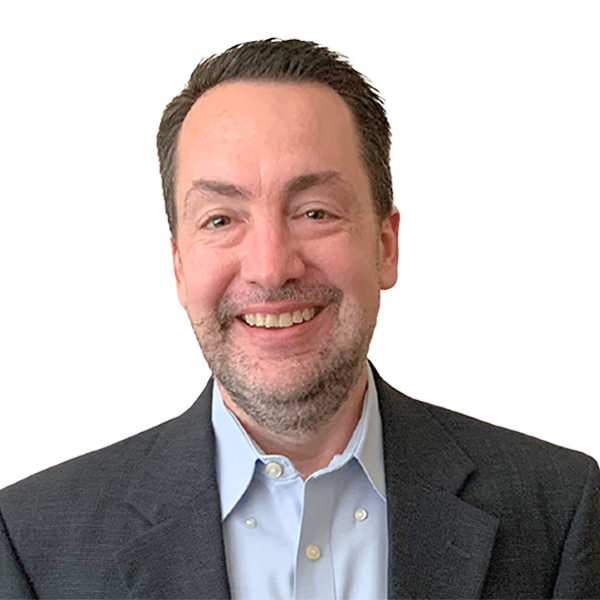 ---
---
---
---
Some of Our Major Accomplishments
Co-founded Check Out DFW
As Co-Founder and Chief Content Officer for Check Out DFW, David developed audience and content strategies that led to 70,000 average monthly users and over 900,000 monthly page views within 9 months for a model 100 percent focused on branded content.
Consulting division at LMA
David developed a consulting business for the Local Media Association that helped create new digital initiatives, accelerate revenue and audience growth and discover efficiencies for metro newspapers and television stations.
Big audience growth at KPRC
Within nine months at Channel 2/Graham Media Group, David brought the station's ranking from third to first in the Houston market, according to Comscore, for the most users and views in the metro area.
Design center at GateHouse
David built an innovation/design center that employed 300 people and provided content services for hundreds of newly-acquired media companies at Gatehouse Media.
A unique digital-only website
Tara and David launched a digital-only site — and in just a few months — created an audience model that received regional and national recognition and became the go-to source in a competitive midwest market.
National digital awards
Achieved national digital journalism awards with Community Impact, O'Rourke Media Group, and Channel 2, marking the first time those organizations received national recognition for their digital efforts ever.